feeeels — slick
︎
Publication
Second issue of
feeeels
, a publication that explores art, culture, politics, history, and emotions through the lens of one tactile adjective per issue.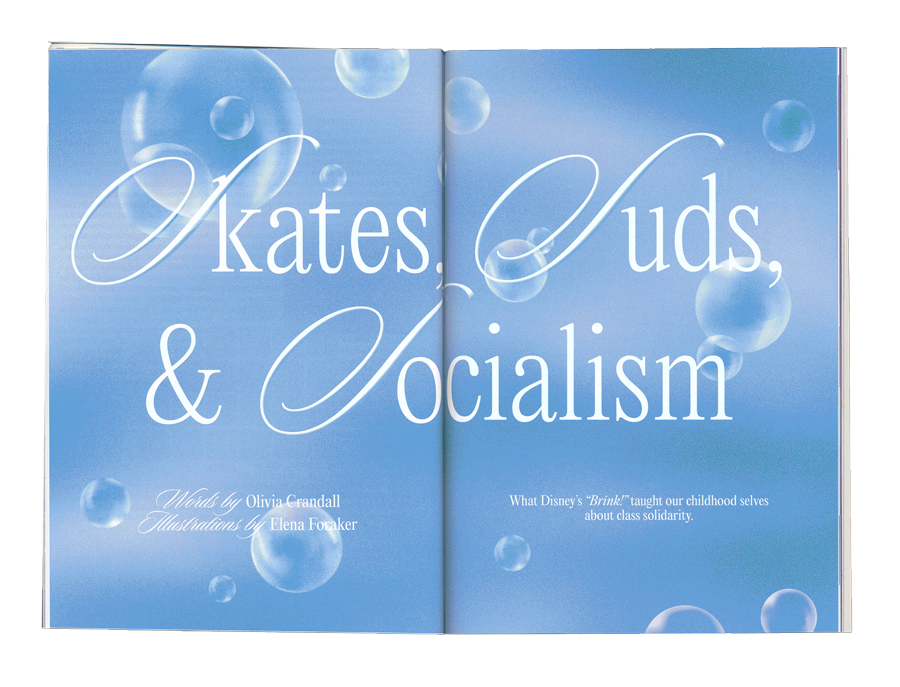 Google News Inititative
︎Campaign

Available upon request
Covidity
︎Identity & Installation
A collaborative project with experiential designer Jason Chen to visualize and express the varied emotions felt during isolation due to the pandemic. The project was projected across Manhattan and Brooklyn for a 2-night event.