Sarah is a designer based in New York City. Her skills range from brand development to publication, exhibition, and web design. She currently works as a senior designer at ThoughtMatter and is one "e" of feeeels magazine. She holds a MFA in graphic design from Rhode Island School of Design.

feeeels—fuzzy
Publication
2019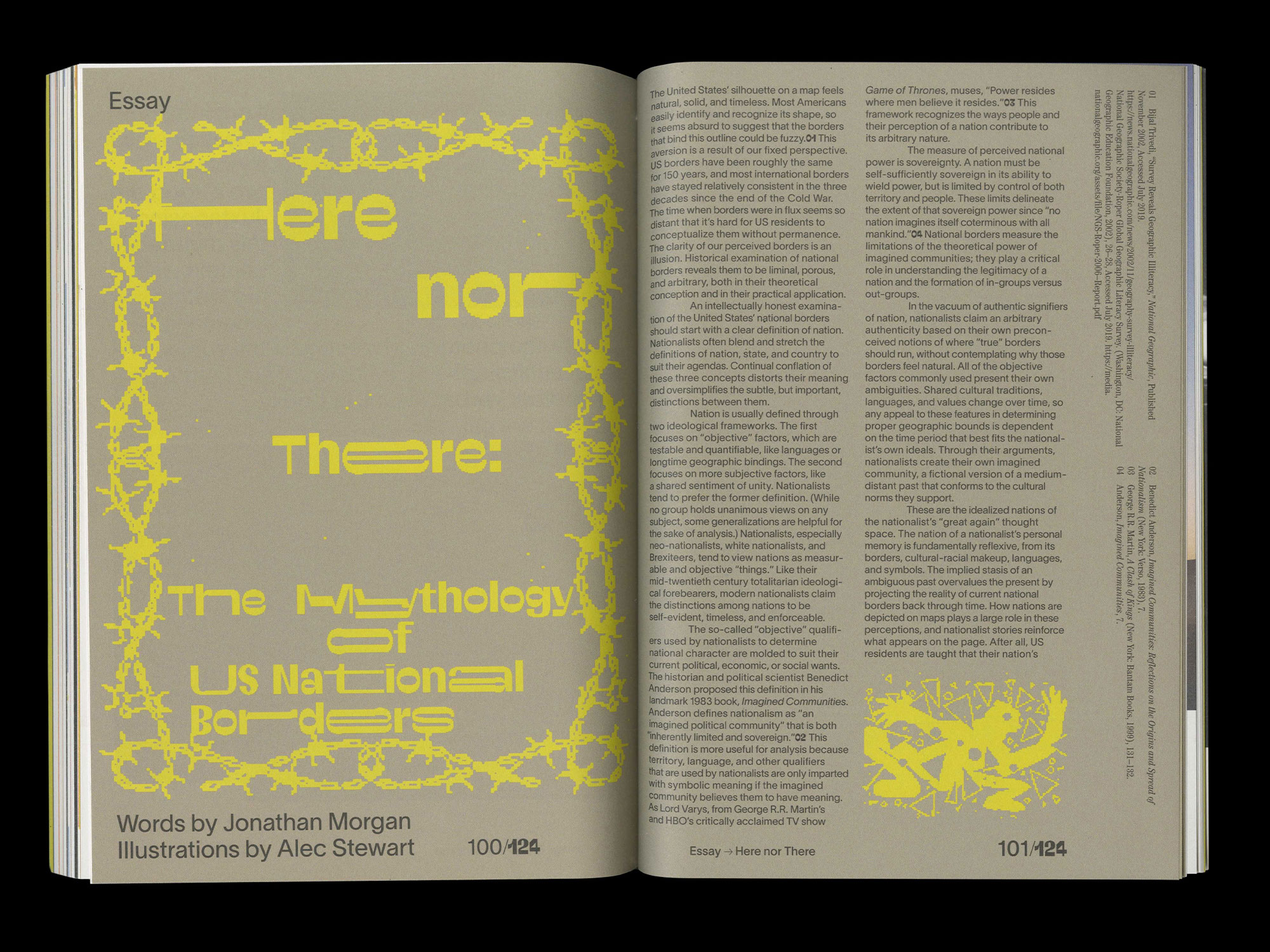 Co-designer, editor and founder of a yearly publication,
feeeels
, that explores art, culture, politics, history, and emotions through the lens of one tactile adjective per issue. The first issue tackles the term "fuzzy".
feeeels.com︎︎︎

Designed in collaboration with Angela, Lorenzo, Lauren Traugott-Cambpell, and Drew Litowitz.
Three East Third
Identity & Website
2019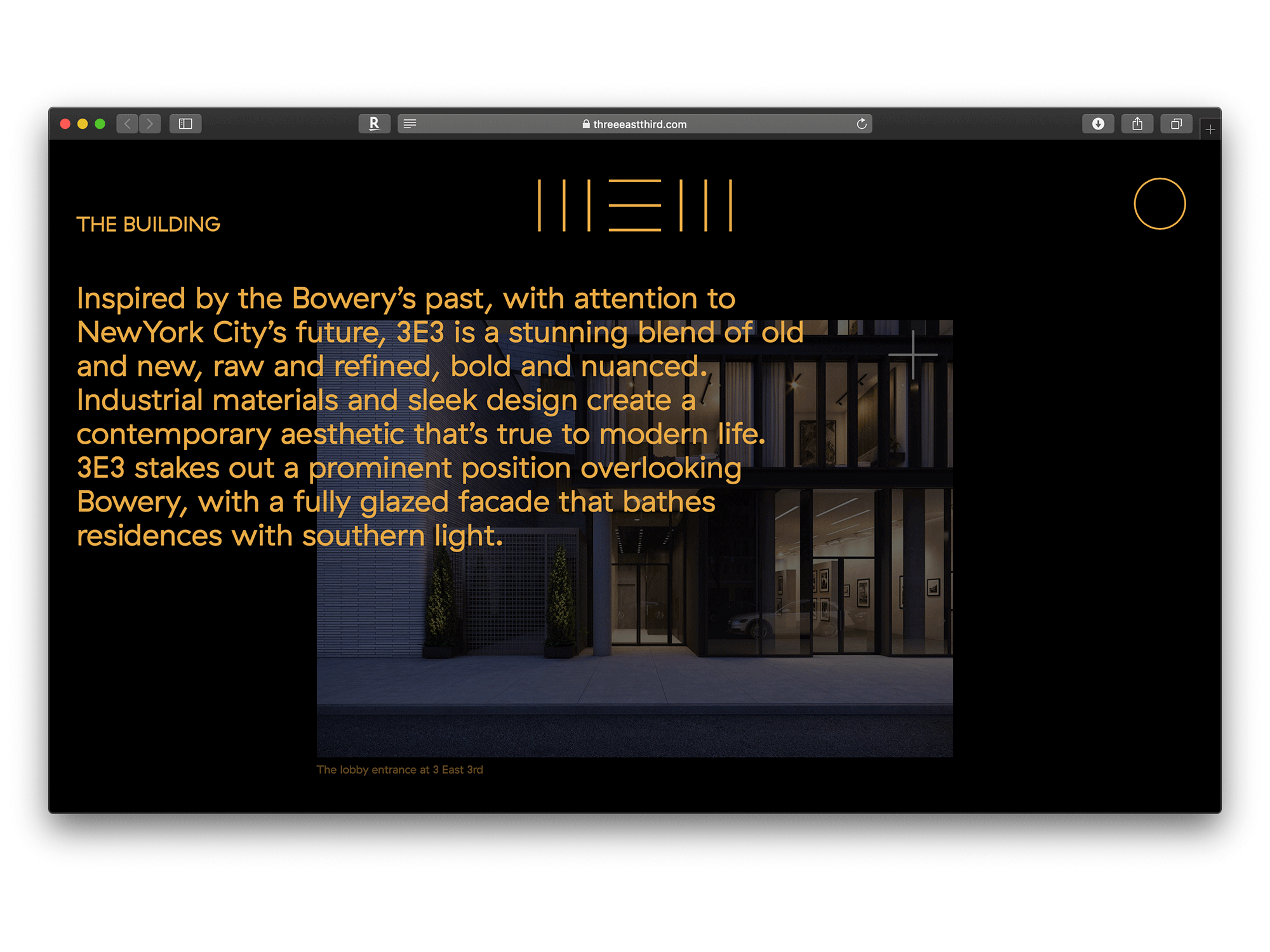 Identity and website design for a condo in New York City. The website interaction is inspired by the layered city experience.
threeeastthird.com︎︎︎
Work done at MGMT. Design
An Inconvenient Sequel: Truth to Power
Print
2017

Book design for an action handbook by former Vice President and environmental activist Al Gore, written in conjunction with his 2017 documentary film, An Inconvenient Sequel: Truth to Power.
Work done at MGMT. Design